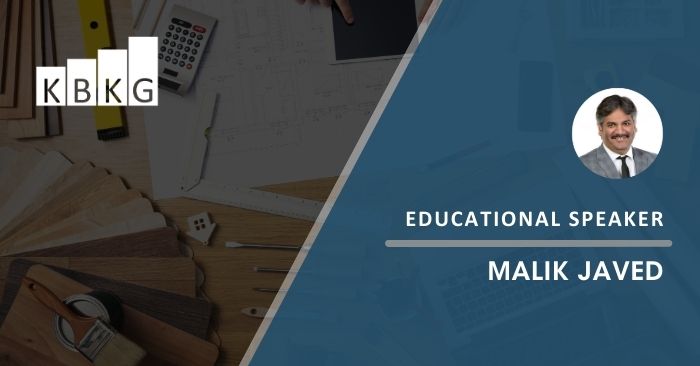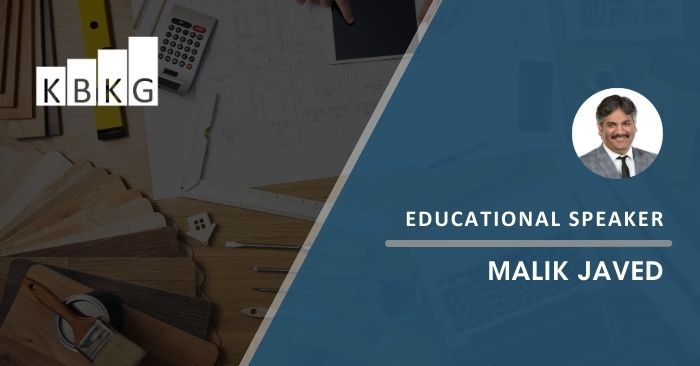 In partnership with Lorman Education, Malik Javed has been invited to speak on a live webinar on March 30th from 1:00PM – 2:40PM EST. In this two hour course, he will discuss Tangible Property Repair Regulations, practical considerations and changes in accounting methods and etc.
Malik will cover compliance requirements as well as potential tax planning strategies on both a retroactive and prospective basis. He will also provide in-depth examples and real-life case studies. Many taxpayers are not in compliance or are missing opportunities to take full advantage of The final tangible property repair regulations and this session will help better able to identify those tax saving opportunities.
IRS Repair and Maintenance Regulation Update
March 30, 2021
1:00PM EST – 2:40PM EST
Repair Regulations Overview and Practical Considerations
• Common Changes in Accounting Methods and Optional Elections
• The De Minimis Safe Harbor and the $5,000/$500 Thresholds
• The Routine Maintenance Safe Harbor
• Relief for Small Businesses
• Disposition Rules
• Definitions of Betterments, Adaptations, and Restorations With Examples
• Rules for Materials and Supplies
Register online: lorman.com/408095?discount_code=U1740663&p=15999
Call: 866-352-9539
Discount code: U1740663
Priority code: 15999
We have professional public speakers that can present on a variety of topics. For a full catalog, you can download our speaker media kit: »KBKG Speaker Media Kit.
Contact us if you are interested in booking Malik as a speaker for a future event.
About the Speaker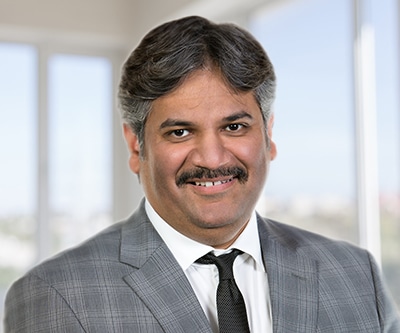 Malik Javed, CCSP – Principal
New York
Malik Javed is a Principal and oversees engineering operations for Cost Segregation projects from KBKG's New York practice. He is a Certified member of the American Society of Cost Segregation Professionals (ASCSP) and is currently a member of the ASCSP Technical Standards Committee. Since joining KBKG in 2004, Malik has performed thousands of Cost Segregation studies for clients in various industries and regularly reviewed architectural and engineering drawings and construction cost budgets. » Full Bio