We are proud to have our thought leadership published by distinguished journalists, publications, agencies, and organizations across the nation. As nationally-recognized authors and public speakers, our team of technical experts, provide a depth of knowledge to the business industry with a focus on tax credits, incentives and cost recovery. Please see below for a listing of our latest features. For media inquiries, contact Bethany Wolfe at [email protected] or 877.525.4462 x178. To learn about speaking engagements, please view our topics and speaker bios in our Speaker Media Kit.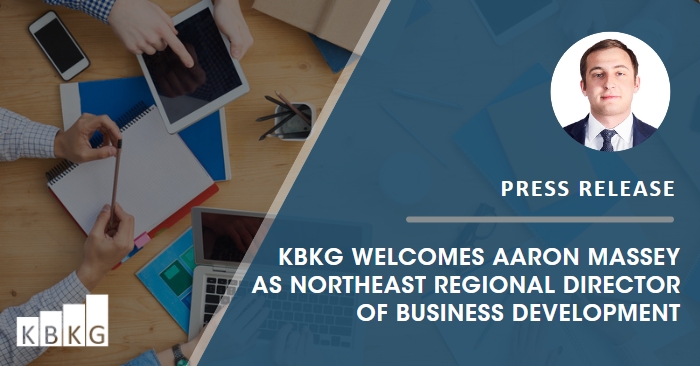 Pasadena, Calif. – KBKG, a tax credits and incentives consulting firm, welcomes Aaron Massey as its Northeast Regional Director of Business Development. Massey joins KBKG after serving as the VP of Capital Markets for a national debt and equity brokerage firm for six years. In his role, Massey will focus on growing KBKG's presence in … Read More
Questions?
Contact us today. One of our team members will be happy to assist you.