KBKG is headquartered in California, with three convenient locations.
Pasadena Headquarters
790 E Colorado Blvd Ste 600
Pasadena CA 91101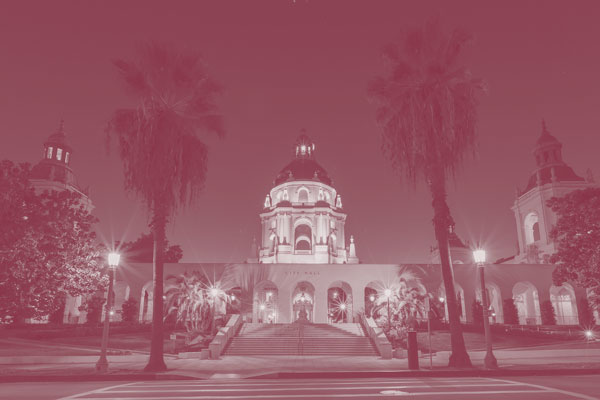 Woodland Hills Office
21800 Oxnard Blvd Ste 1040
Woodland Hills CA 91367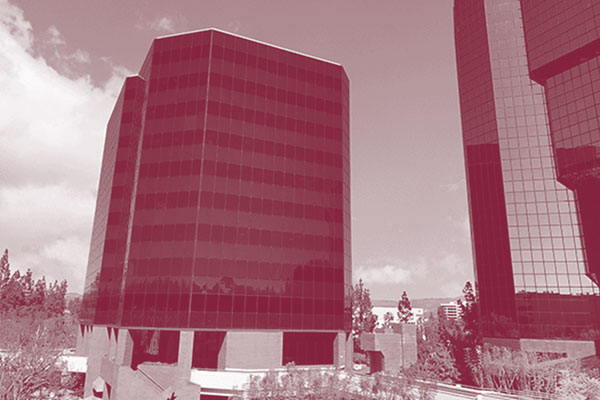 Valencia Office
26650 The Old Road Ste 216
Valencia CA 91381
We have offices strategically placed nationwide to better serve our clients.
Our representatives, located all over the country, are experienced in your local region. For more information, visit our contact page to find a representative near you.