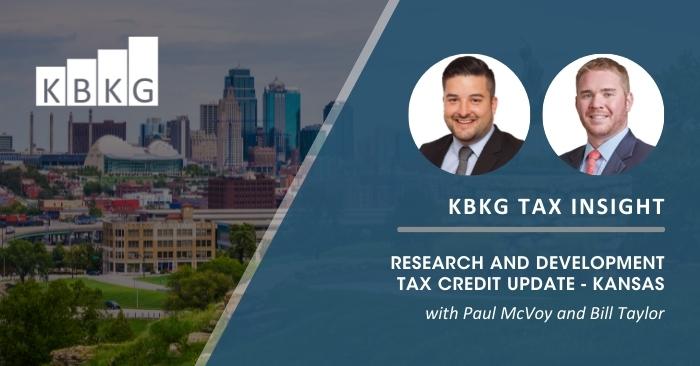 Earlier this month, the Kansas University Jayhawks men's basketball team captured the school's 6th National NCAA Championship with a 72-69 victory over the North Carolina Tarheels. In one of the most competitive college basketball years to date, Kansas was crowned number 1. Much like college basketball, states compete to attract businesses and innovation to spur economic development. Recently, the state of Kansas looked to incentivize business research and development activities by passing bill H 2239, increasing the benefit for states performing R&D activities within Kansas.
On April 14th, 2022, the Kansas Governor, Laura Kelly, signed into law changes to the Kansas State Research and Development Tax Credit incentive. For tax years beginning after December 31, 2022, Kansas increased the credit rate from six percent (6%) to ten percent (10%). Additionally, the changes include expanding eligibility for the credit beyond taxpayers subject to the Kansas corporate income tax to include all taxpayers that have a tax imposed on them as a result of the Kansas income tax act. Lastly, Kansas introduced a provision to allow taxpayers without a tax liability to transfer the R&D credit to another taxpayer.
KBKG Insight: It is important to note, the transferred Kansas state research credit will not entitle the transferee to a refund and the credit may only be transferred once.
Businesses operating within Kansas, especially flow-through entities, performing activities which potentially qualify for the state credit, should look to determine eligibility for this valuable benefit.
To learn more about the R&D Tax Credit, contact our experts.
Visit https://www.kbkg.com. to find out how KBKG can assist you.
---
About the Authors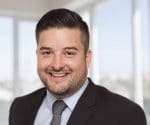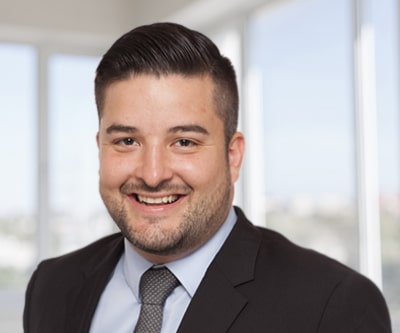 Paul McVoy – Principal
New York
Paul McVoy is a Principal for KBKG's R&D Tax Credit Consulting practice, overseeing the practice form our New York office. In this role, Paul devotes his time to consulting companies in maximizing their R&D tax credit claims. Prior to joining KBKG, Paul was a manager at a Big Four accounting firm out of the Philadelphia, San Diego, and Los Angeles offices. » Full Bio
Bill Taylor – Director
Texas
Bill Taylor is a Director for KBKG's Research & Tax Credit Consulting practice. Based in Dallas, TX, Bill has over 10 years of experience providing federal tax consulting services to companies of all sizes within various industries, including technology, aerospace and defense, manufacturing, oil and gas, gaming, banking, and other professional services. » Full Bio