After five years in the north Atlanta metro region, the firm has moved operations inside the city's perimeter to better serve surrounding businesses.
Nationwide tax specialty firm KBKG has recently moved its existing Atlanta metro operations from the original Alpharetta location to the heart of Atlanta's Buckhead business district. The firm's southeast team has upgraded to a larger space to accommodate a growing number of specialists with engineering, accounting, tax, valuation, green building, estimating, and construction backgrounds. The Principal in charge is R&D Tax Credit Principal Jonathan (Jon) Tucker.
The firm offers R&D Tax Credit, Cost Segregation, Fixed Asset, Employee Retention Tax Credits, Green Building Tax Incentives (45L and 179D), Transfer Pricing and IC-Disc, and more services to CPAs and businesses. Through their partnership with CPAs, KBKG is able to provide unique tax benefits to businesses in Georgia and surrounding states, as many start-ups and established businesses are looking for new ways to lower tax liability.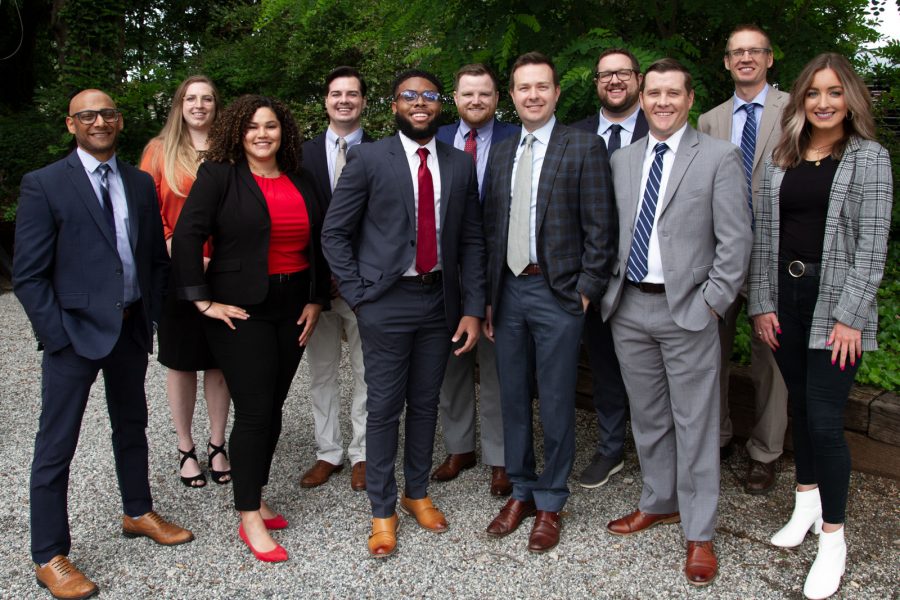 Jon Tucker is the southeast leader of R&D Tax Credits and oversees the firm's operations in the southeast. Working as a former Big 4, Jon has nearly two decades of experience providing federal business tax advisory services to clients in various industries including technology, manufacturing, transportation, healthcare, retail and consumer products, hospitality, media and entertainment, financial, and other professional services industries.
"This move to Buckhead is critical to our continued support of businesses in the southeast market and recruiting and retaining top talent. We are grateful to our incredible CPA partners throughout the region and in surrounding states, who have continued to refer us business as their preferred provider of tax specialty services. Businesses are coming out of the pandemic looking to innovate and grow. We are here to help lower their tax liability with strategic tax benefits, so they can increase cash flow and continue to thrive." commented Tucker, Principal of KBKG.
In addition to Jon, KBKG's Atlanta team includes Chad Niehaus, business development team leader; Ian Williams, Director of R&D Tax Credits; Jessica Bowen, Manager of R&D Tax Credits; Amar Patel, Director of Cost Segregation; Winston Shurtz, Senior Manager of Cost Segregation; as well as technical staff and seniors.
About KBKG
Established in 1999 with offices across the U.S., KBKG provides turn-key tax solutions to CPAs and businesses, including research and development tax credits, cost segregation, green building tax incentives (45L tax credits and 179D deductions), transfer pricing for multinational businesses, and more. KBKG has office locations nationwide with employees located in Atlanta, Los Angeles, San Diego, San Francisco, Seattle, Chicago, Detroit, New York City, and Dallas-Fort Worth.
Would you like to discuss tax-saving opportunities? Schedule a call.