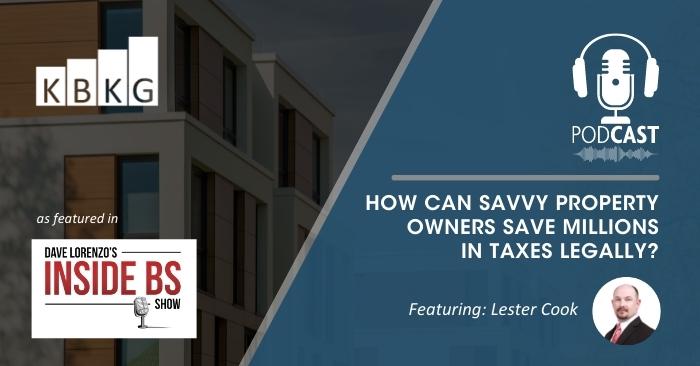 As featured in the Dave Lorenzo, Inside BS Podcast.
Our Cost Segregation Principal, Lester Cook, was featured in the Inside BS Show, a podcast hosted by Dave Lorenzo, Consultative Sales Expert at the Dave Lorenzo Company, LLC. Lester shares with Dave the ways he helps property owners legally take advantage of the tax code to calculate depreciation in their favor. Thank you, Dave, for featuring Lester on your podcast.
You can listen to the interview on Spotify or on Youtube.
---
About the Podcast
Are you the kind of person who needs the inside scoop about everything? Have you sometimes wondered how certain things work? Do you want the insider business secrets? Join business consultant Dave Lorenzo on the Insider BS Podcast for frequent shows on marketing, sales, business strategy, and all the big secrets THEY don't want you to know. This show will entertain you with great interviews, help you make more money, and give you the inside scoop on all the best secrets most people never share.
Since 1998 Dave Lorenzo has helped B2B service businesses deepen relationships with clients, increase lifetime value, shorten the sales cycle and build high-impact sales teams.
---
About the Speaker
Lester Cook, CCSP – Principal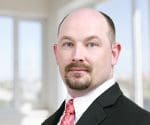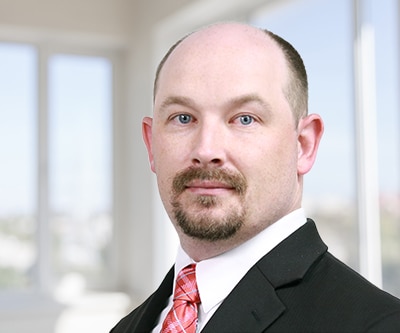 Midwest
Lester has nearly 20 years of experience in the tax specialty service industry. He is a Principal and leads KBKG's Fixed Asset Review Practice from our Chicago, IL office. Throughout his career, Lester Cook has completed cost segregation analyses on thousands of properties ranging from office space leasehold improvements to multi-billion dollar industrial complexes. » Full Bio
Looking for a speaker for your podcast or upcoming event? Contact us.