Paul McVoy, Sumit Sharma, and David Zarin will be speaking on the PICPA Tax Con Webcast. The Tax Conference brings together tax professionals in public or private accounting. If you're attending the webcast, please come join our session.
Our experts will be presenting on credits and incentives. They will discuss:
Research & Development Tax Credit
Cost Segregation
Residential Energy Tax Credits
Commercial Energy Deduction
Employee Retention Tax Credit
The presentation takes place on Thursday, November 18 from 12:25 pm – 1:25 pm ET.
View this video message from David Zarin below.

Paul McVoy, Sumit Sharma, and David Zarin are part of our New York team. KBKG New York is passionate about helping business owners and accounting professionals across the New York, NY area. Our value-added tax services include Cost Segregation and Research & Development. New York-based KBKG professionals work with engineers and tax experts from our Headquarters to perform thousands of tax projects resulting in hundreds of millions of dollars in benefits for our clients.
About the Speakers
---
Paul McVoy – Principal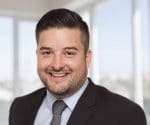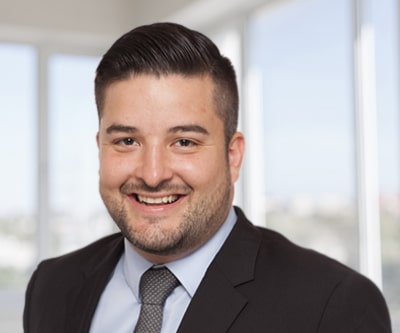 New York
Paul McVoy is a Principal for KBKG's R&D Tax Credit Consulting practice, overseeing the practice form our New York office. In this role, Paul devotes his time to consulting companies in maximizing their R&D tax credit claims. Prior to joining KBKG, Paul was a manager at a Big Four accounting firm out of the Philadelphia, San Diego, and Los Angeles offices. » Full Bio
Sumit Sharma – Director

New York
Sumit Sharma is the Director for KBKG, specializing in Cost Segregation and Fixed Assets in the northeast regional market. He joined KBKG as a Senior Manager in 2015. Based in New York City, Sumit has over 12 years of experience conducting fixed asset depreciation reviews, purchase price allocations, cost segregation studies, and more. » Full Bio
David Zarin – Regional Director

New York
David Zarin is a Regional Director for KBKG. He has over 25 years of experience working in business development and client relationship management roles in the professional services industry, specifically for large and midsize public accounting and management consulting firms, including PwC and KPMG. In his time there, David focused on selling finance transformation, tax advisory, and tax and audit compliance services to client executives across many industries.