KBKG has expanded its leading-edge continuing education offerings to include CLE credits for attorneys. We have partnered with the National Academy of Continuing Legal Education, a leading provider of accredited continuing legal education courses throughout the United States. Attorneys have 24/7 access to course offerings online or on DVDs.
Our first CLE course is "Transfer Pricing for Multinationals: Practical Insights for Attorneys," where our transfer pricing practice leader Alex Martin and a former IRS transfer pricing subject matter expert senior attorney Steven Cappellino review practical transfer pricing questions from both a legal and economic perspective. The course explains the requirements of Section 482, Section 6662 documentation standards, and the OECD Transfer Pricing Guidelines. Lessons learned from Coca-Cola's recent $9 billion tax court loss will also be reviewed.
Alex Martin commented, "We are excited to bring our world-class educational courses to attorneys. Transfer pricing is widely considered the most expensive tax issue facing multinational companies today, and we provide real-life insights on how attorneys can provide practical advice on these contentious tax issues."
To view the full course or sign up for CLE, visit:
www.nacle.com/CLE/Courses/Transfer-Pricing-for-Multinationals-Practical-Insights-for-Attorneys-1921
If you are interested in signing up for a webinar with KBKG, we provide complimentary courses monthly. View our course catalog here.
---

About NACLE
The National Academy of Continuing Legal Education is a provider of accredited continuing legal education courses throughout the United States. From its inception, the Academy has been firmly committed to addressing the needs of attorneys and has positioned itself as a leading provider of cost-effective and time-efficient continuing legal education courses. In addition to live seminars, NACLE provides full course credit via DVDs and Audio CDs as well as online courses with any Web Browser & our iOS/Android App depending on the respective state.
---
About the Speakers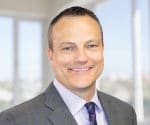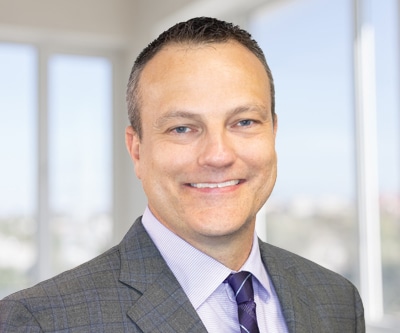 Alex Martin – Principal
Midwest
Alex Martin is Principal and Transfer Pricing Practice leader at KBKG, a nationwide tax specialty firm. KBKG was named one of the world's leading transfer pricing consultancies by International Tax Review for 2021-2022. Alex has 24 years of full-time transfer pricing experience working in Washington, D.C.; Melbourne, Australia; and Detroit, Michigan over the course of his career. Alex has assisted companies in many industries addressing transfer pricing issues on a US and global basis. » Full Bio
Steven G. Cappellino, Esq. is a member of Varnum's Tax Practice Team. He has substantial experience in federal, state and local taxation, in both planning and controversy. Steve previously held positions at both a large international accounting firm and the IRS Office of Chief Counsel. During his 12-year career with the IRS, Steve served as a Special Trial Attorney, handling large business tax cases of national significance. » Full Bio