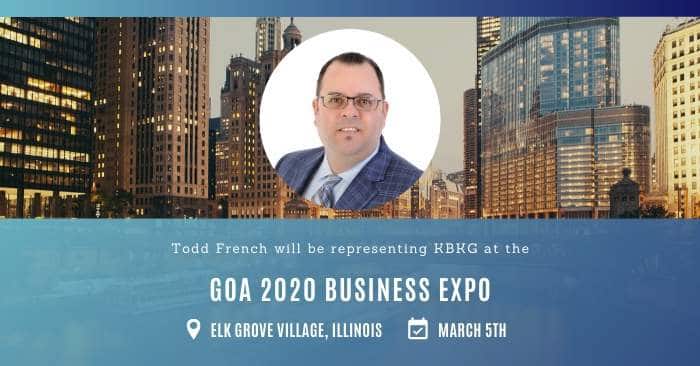 Todd French will be representing KBKG at the GOA Regional Business Association 2020 Business Expo on March 3rd, 2020. The 2020 Business Expo's them will be The Game of Business. This event is free and open to the public. Exhibitors will decorate their booth/business like board games.
Join close to 1,000 attendees to meet 100 area businesses and food & beverage vendors. This is also a great opportunity to network with people in the area and learn more about the community. Great food & beverage tastings, split the pot & giveaways. Come see us at booth 451 for a chance to play Monopoly scratchers.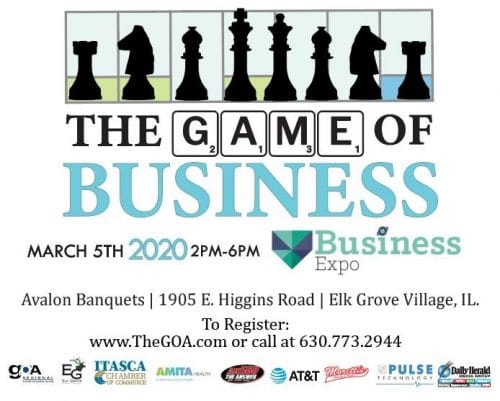 Post Update 3/5/20: Todd in our Monopoly themed booth at the GOA 2020 Business Expo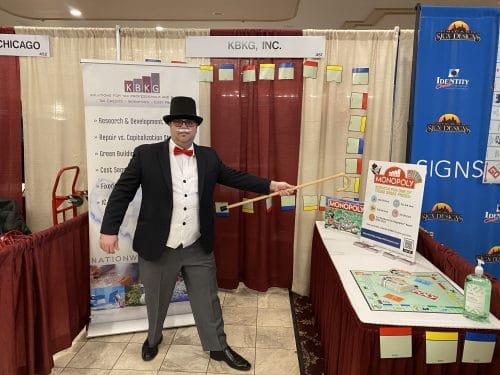 Todd French is part of our Midwest team. At KBKG, we are passionate about helping business owners and accounting professionals across the Midwestern region. Our value-added tax services include Cost Segregation and Research & Development. Chicago-based KBKG professionals work with engineers and tax experts from our Headquarters to perform thousands of tax projects resulting in hundreds of millions of dollars in benefits for our clients.