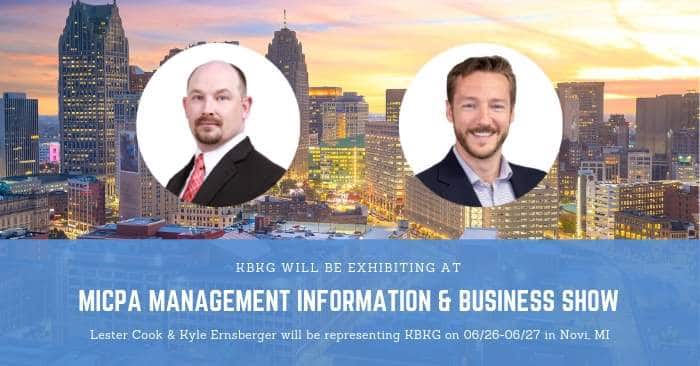 Lester Cook and Kyle Ernsberger will be representing KBKG at the Michigan Association of CPA's Management & Business Show from June 26th to June 27th, 2019. The MICPA Management Information & Business Show cover many topic including, tax, business, audit, risk management and more.
Post Update: Kyle exhibiting at MICPA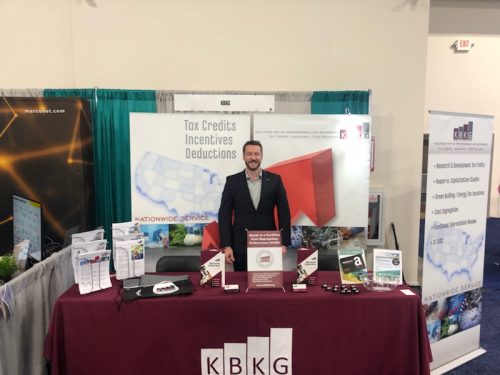 Lester Cook and Kyle Ernsberger are part of our Chicago team. KBKG Chicago is passionate about helping business owners and accounting professionals across the Chicago, IL area. Chicago-based KBKG professionals work with engineers and tax experts from our Headquarters to perform thousands of tax projects resulting in hundreds of millions of dollars in benefits for our clients.