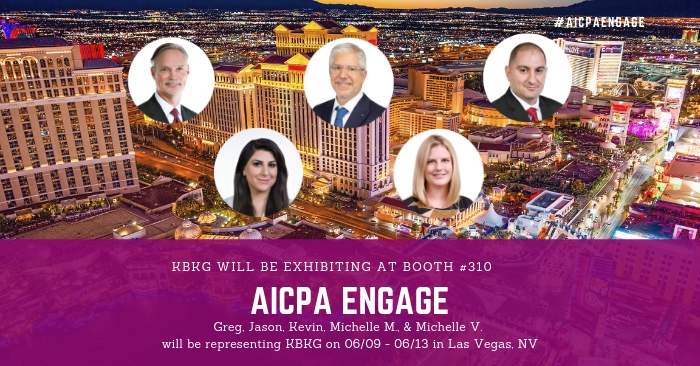 Our Principals, Greg Kniss, Jason Melillo, Kevin Zolriasatain, Operations Manager Michelle Mackerdichian, and Regional Director Michelle Vitale, will be exhibiting at the AICPA ENGAGE Conference, from June 9th through 13th 2019. Come by booth #310. AICPA ENGAGE cover various topics including tax, accounting, wealth management, business management, and more.
Post Update 06/11/2019: Michelle Mackerdichian and Michelle Vitale at AICPA ENGAGE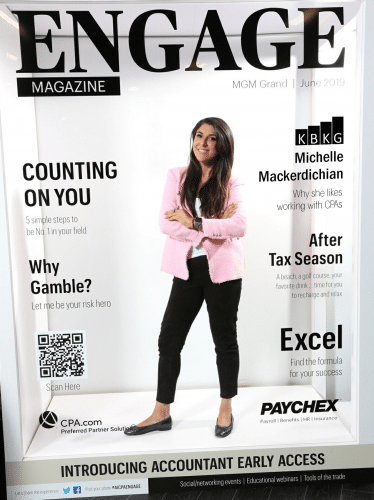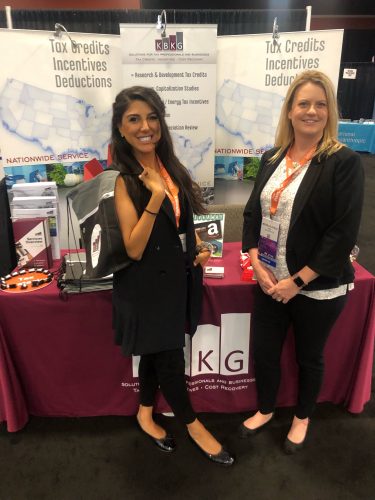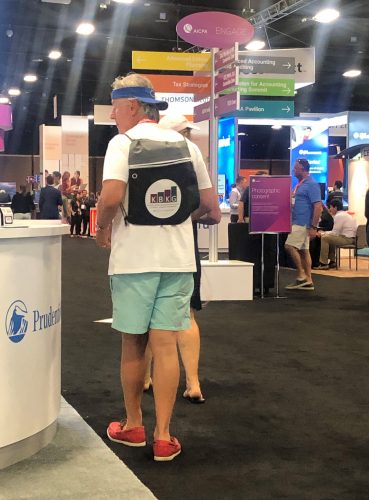 Greg Kniss, Jason Melillo, Kevin Zolriasatain, Michelle Mackerdichian, Michelle Vitale are part of our Headquarters team. With offices across the US, KBKG provides turn-key tax solutions to CPAs and businesses. By focusing exclusively on value-added tax services that complement your traditional tax and accounting team, we always deliver quantifiable benefits to clients. Our firm provides access to our knowledge base and experienced industry leaders. We help determine which tax programs benefit clients and stay committed to handling each relationship with care and diligence. Our ability to work seamlessly with your team is the reason so many tax professionals and businesses across the nation trust KBKG.