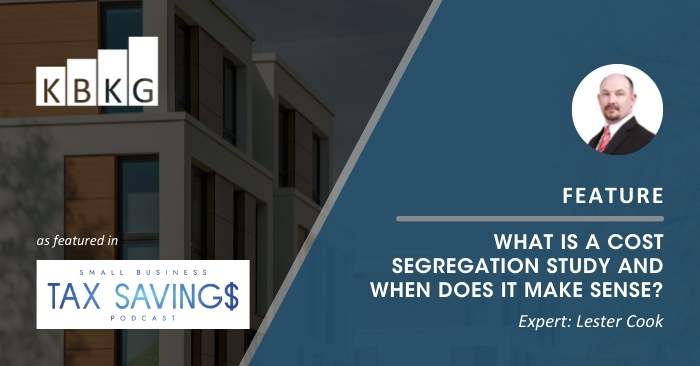 As featured in the Small Business Tax Savings Podcast
Recently, Mike Jesowshek, CPA, Founder of JETRO & Associates, interviewed our Cost Segregation Principal, Lester Cook. Topics discussed include cost segregation, how a cost segregation study is performed, the benefits of a cost segregation study, and more. A Cost Segregation Study dissects the construction cost or purchase price of real property that would normally depreciate over a long period and reallocates costs into shorter tax lives of 5, 7 or 15 years.
Learn more about Cost Segregation »
---
About the Podcast
The Small Business Tax Savings Podcast is designed specifically for small business owners. They focus on tax savings and ways to have a financially sound backbone to your small business. Their goal is to have listeners pay the least amount in taxes as legally possible.
Hosted by Mike Jesowshek, CPA, this is a quick hitting podcast aimed to get you important information without all the fluff. You can find episodes, blog posts, Tax Minimization Program and more on their website: TaxSavingsPodcast.com
---
About the Speaker
Lester Cook, CCSP – Principal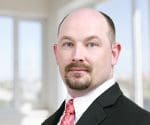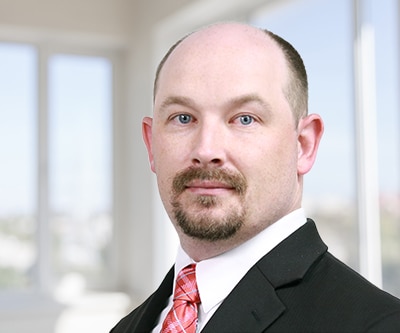 Midwest
Lester has nearly 20 years of experience in the tax specialty service industry. He is a Principal and leads KBKG's Fixed Asset Review Practice from our Chicago, IL office. Throughout his career, Lester has completed cost segregation analyses on thousands of properties ranging from office space leasehold improvements to multi-billion dollar industrial complexes. » Full Bio