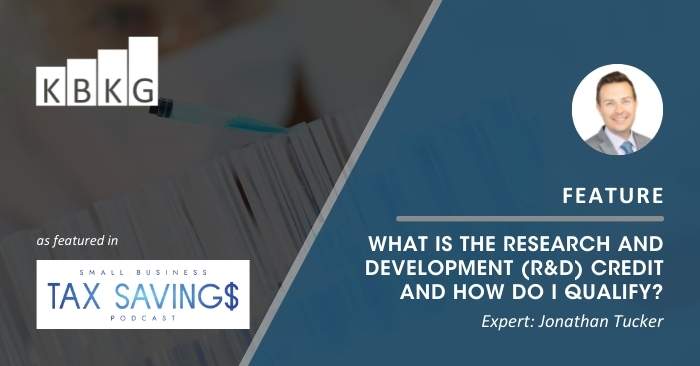 As featured in the Small Business Tax Savings Podcast
Mike Jesowshek, CPA, Founder of JETRO & Associates, interviewed our Research and Development Tax Credits Principal, Jonathan Tucker. Topics discussed include the fundamentals of the Research and Development (R&D) Tax Credit, R&D tax credit benefits the four-part test, qualifying activities, qualifying expenditures, and more. Each year hundreds of companies are taking advantage of the credit to increase their bottom line.
Learn more about R&D Tax Credits »
---
The Small Business Tax Savings Podcast is designed specifically for small business owners. They focus on tax savings and ways to have a financially sound backbone to your small business. Their goal is to have listeners pay the least amount in taxes as legally possible.
Hosted by Mike Jesowshek, CPA, this is a quick hitting podcast aimed to get you important information without all the fluff. You can find episodes, blog posts, Tax Minimization Program and more on their website: TaxSavingsPodcast.com
---
About the Speaker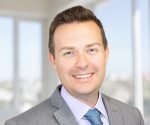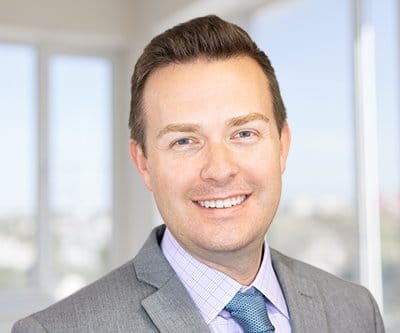 Jonathan Tucker – Principal
Southeast
Jonathan Tucker is a Principal for KBKG's R&D Tax Credit Consulting practice. Based in Atlanta, GA, Jon has over fourteen years of experience providing federal business tax advisory services to clients in various industries including technology, manufacturing (including heavy, light, and paper and pulp), transportation, healthcare, retail and consumer products, hospitality, media and entertainment, financial, and other professional services industries. » Full Bio