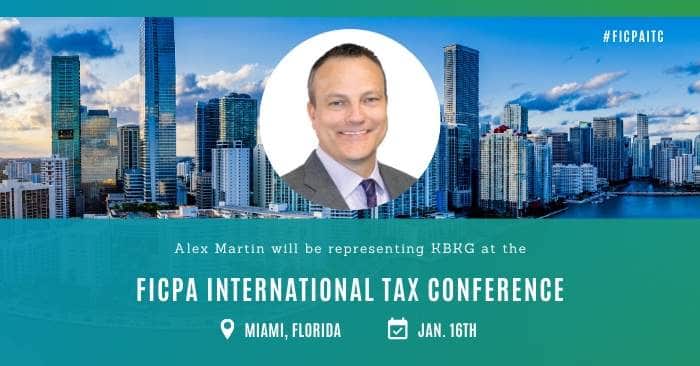 Our Principal, Alex Martin, will be representing KBKG at the FICPA International Tax Conference on January 16th. This conference will provide knowlege needed for your multinational organization or clients, regarding changes and developments happening in international finance every day.
Post Update 01/16/2020: Photos from the FICPA International Tax Conference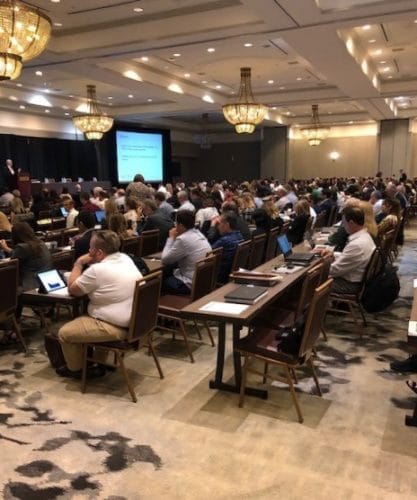 Alex Martin is our Transfer Pricing Practice leader and part of our Midwest team. At KBKG, we are passionate about helping business owners and accounting professionals across the nation and internationally. Our value-added tax services include Cost Segregation, Research & Development, and Transfer Pricing Services. Chicago-based KBKG professionals work with engineers and tax experts from our Headquarters to perform thousands of tax projects resulting in hundreds of millions of dollars in benefits for our clients. Our employees are a group of passionate people who care about their communities. Our Southeast office is actively involved in numerous community outreach and charitable organizations.