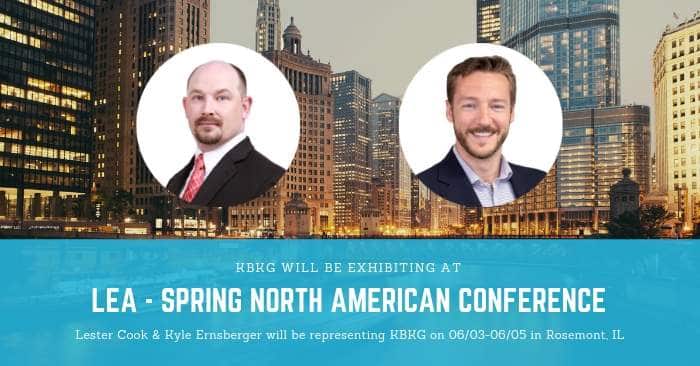 Lester Cook and Kyle Ernsberger will be representing KBKG at Leading Edge Alliance's Spring North American Conference from June 3rd to June 5th, 2019.
Post update: Lester and Kyle posed with Baden, Gage & Schroeder LLC.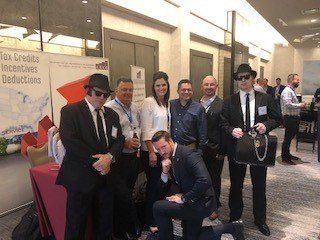 Lester Cook and Kyle Ernsberger are part of our Chicago team. KBKG Chicago is passionate about helping business owners and accounting professionals across the Chicago, IL area. Chicago-based KBKG professionals work with engineers and tax experts from our Headquarters to perform thousands of tax projects resulting in hundreds of millions of dollars in benefits for our clients.