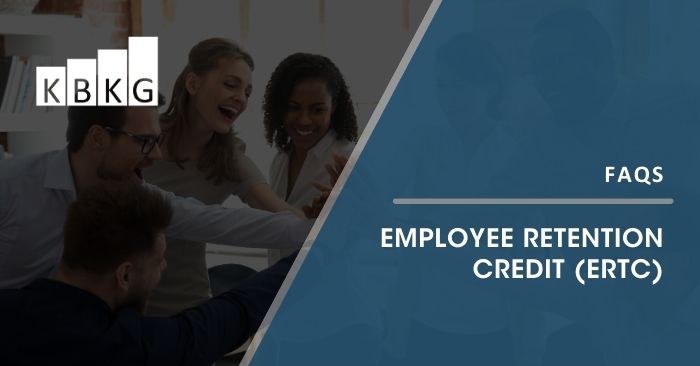 The Employee Retention Credit (ERC or ERTC) was created as part of the CARES Act to encourage businesses to continue paying employees by providing a credit to the eligible employer for wages paid to eligible employees. The ERC could be a valuable alternative for those who did not qualify for PPP and other emergency loans. We have compiled a list of frequently asked questions below:
---
Question: For ERTC eligibility, does the company need to calculate full-time equivalents or just the total of all full-time employees and exclude part-time employees?
Answer: For ERTC, unlike PPP, the employee threshold is determined by looking at full-time employees rather than full-time equivalents. A full-time employee, in this case, is defined as someone working an average of 30 hours per week or 130 hours per month.
---
Question: What medical benefits can we include for ERTC?
Answer: Health care costs that employers pay on behalf of their employees to provide and maintain a group health plan can be included as qualified costs for determining the credit.
---
Question: Did the new law change the gross receipts test to a 20% reduction rather than a 50% reduction?
Answer: No, the gross receipts test for the 2020 credit is still a 50% or more reduction in gross receipts when comparing a quarter in 2020 to the corresponding quarter in 2019. The 20% reduction test applies only to the 2021 credit.
---
If you have any questions regarding ERTC, please feel free to contact us.
---
About the Author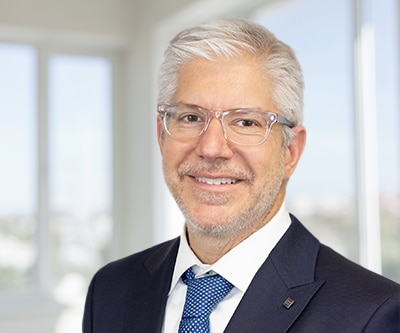 Jason C. Melillo – Principal
Pasadena
Jason Melillo is a Principal and Local and Wage Based Incentive practice leader at KBKG. His areas of expertise are Local Incentives, Employment Tax Credits which includes Employee Retention Tax Credit and other employment credits. » Full Bio