Lester Cook, Alex Martin, and Michael Maroney will be speaking at the ICPAS SUMMIT21 along with our Regional Director, Kyle Ernsberger who will be exhibiting at booth 3. The Tax Conference brings together tax professionals in public or private accounting. If you're at the conference, please come join our sessions or visit our booth.
Our Principal Lester Cook, CCSP, will be presenting on Tangible Property Repair Regulations. He will discuss the compliance requirements of a 1031 Exchange. Identify potential tax planning strategies on both a retroactive and prospective basis and gain an in-depth understanding of Unit of Property rules. The presentation takes place on Tuesday, August 24 from 1:50 pm – 2:40 pm CT.
Our Principal Alex Martin, MPP, will be presenting on Transfer Pricing After Tax Reform. He will give practical insights on U.S. and international transfer pricing rules. Learn how to reduce transfer pricing risks through documentation and benchmarking studies. Plus, discover new tax and cash savings opportunities in a COVID-19 environment. The presentation takes place on Wednesday, August 25th from 11:00 am – 11:50 am CT.
Our Research and Development Director, Michael Maroney, EA, will be presenting on Research and Development Tax Credit Fundamentals. Learn how to identify qualifying projects and review various methods to calculate the benefits. Plus, discuss key project implementation steps and tips to avoid common pitfalls along the way. The presentation takes place on Wednesday, August 25th from 1:50 pm – 2:40 pm CT.
Lester Cook, Alex Martin, Michael Maroney, and Kyle Ernsberger are part of our Midwest team. At KBKG, we are passionate about helping business owners and accounting professionals across the Midwestern region. Our value-added tax services include Cost Segregation and Research & Development. Chicago-based KBKG professionals work with engineers and tax experts from our Headquarters to perform thousands of tax projects resulting in hundreds of millions of dollars in benefits for our clients.
About the Speakers
---
Lester Cook, CCSP – Principal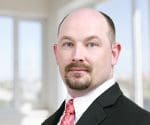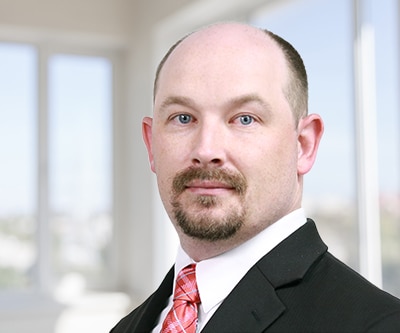 Midwest
Lester has nearly 20 years of experience in the tax specialty service industry. He is a Principal and leads KBKG's Fixed Asset Review Practice from our Chicago, IL office. Throughout his career, Lester has completed cost segregation analyses on thousands of properties ranging from office space leasehold improvements to multi-billion dollar industrial complexes. » Full Bio
Alex Martin – Principal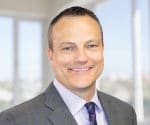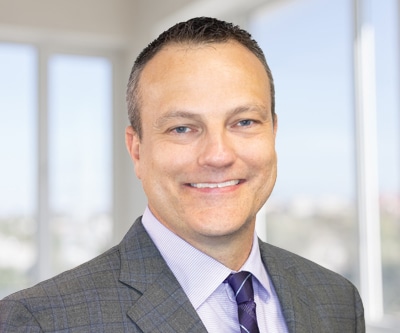 Midwest
Alex Martin is Principal and Transfer Pricing Practice leader at KBKG, operating from Michigan. He has 24 years of full-time transfer pricing experience working in Washington, D.C.; Melbourne, Australia; and Detroit, Michigan over the course of his career. Alex has assisted companies in many industries addressing transfer pricing issues on a US and global basis. » Full Bio
Michael Maroney – Director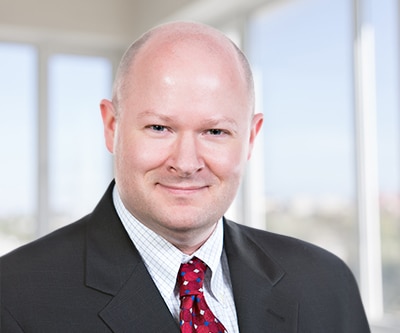 Midwest
Michael Maroney is a senior manager with KBKG at our Chicago, IL office. He advises clients on tax matters related to federal and state R&D tax credits. He has advised numerous Fortune 1000 clients across a variety of industries. He has successfully defended his client's R&D claims before the IRS and state taxing authorities. He has been an instructor on these topics for numerous CPA and industry associations and has authored articles related to federal and state R&D tax credits. » Full Bio