KBKG Texas
At KBKG, we are passionate about helping business owners and accounting professionals across the Texas area. Our local value-added tax services focus on cost segregation and the R&D tax credit. Our Dallas Fort Worth-based KBKG engineers and tax experts have performed thousands of tax projects resulting in hundreds of millions of dollars in benefits for our clients.
We encourage our employees to invest in their local communities. Our Texas office is actively involved with 6 Stones, a charitable organization that transforms lives, homes, and the community. Our Texas team has participated in the 6 Stones Community Powered Revitalization (CPR) programs for the past four years, working in a local community to help homeowners who are struggling to make necessary home repairs. It's been a blessing for our team to volunteer together and to see hope restored and lives impacted by these efforts.
Find a Representative experienced in the Texas Region
KBKG Texas professionals work with engineers and tax experts from our headquarters to perform thousands of tax projects that have resulted in hundreds of millions of dollars in benefits for our clients in Texas and across the country. Please see below for a partial list of clients located in the region.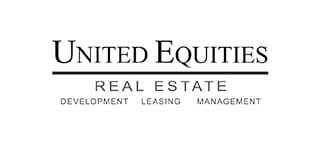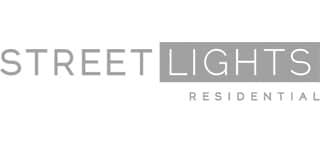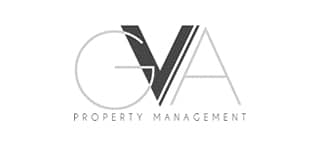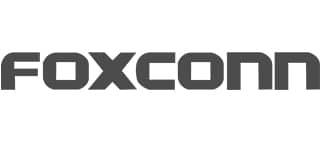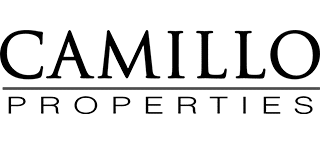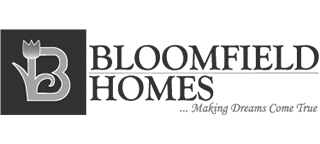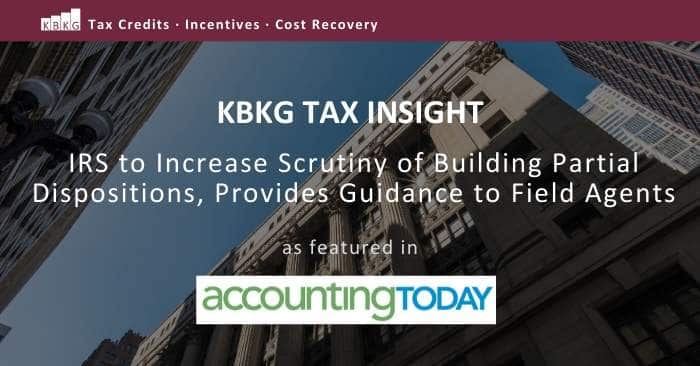 As featured in Accounting Today As a result of the disposition regulations that were finalized in 2014, taxpayers are able to claim a partial disposition of a building component and recognize a loss on their tax return in the year of disposition. The partial disposition election is one of five issues targeted by the IRS … Read More
Questions about our services?