We are thrilled to have you join us for this year's edition of KBKG Academy, scheduled for July 19-20, 2023.
Over the course of these two days, we will immerse ourselves in a comprehensive agenda designed to enhance your knowledge and expertise in the realm of tax incentives and strategies.
Before we dive into the sessions, we invite you to join us for a refreshing breakfast to energize your mind and body. This will be an excellent opportunity to network and connect with fellow participants, fostering a sense of camaraderie and collaboration.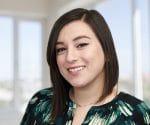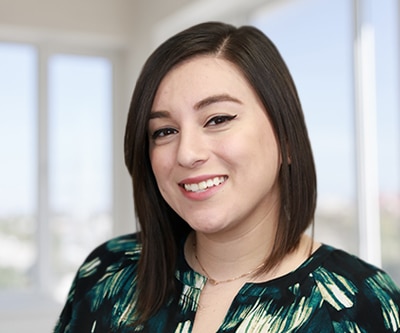 Sasha Brenecki
The course goes over how construction cost guides and estimating practices integrate with site inspections, client supplied data including blueprints and appraisals to be utilized within our cost segregation studies. Further details are described for project applications including building types, material systems, and physical condition.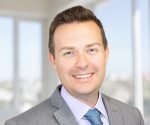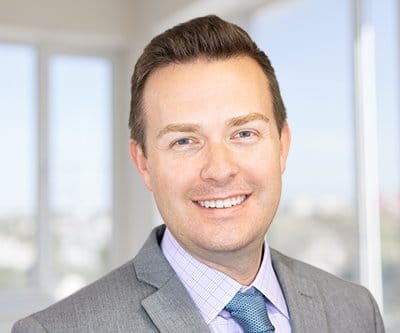 Jon Tucker
Jonathan Tucker of Atlanta, GA is a Principal in Research and Development Tax Credit Services, with 18+ years of experience in federal tax advisory services, specializing in R&D tax credits and fixed asset/cost segregation reviews. He serves clients across several industries including technology, manufacturing, healthcare, retail, hospitality, media, finance, and professional services.
 Amar Patel & John Manolos
This course is to provide team members with intermediate knowledge of 1031 Like-Kind Exchanges. The attendee(s) will learn what 1031's are, why this code section is heavily utilized by real estate professionals and the importance of deferring the gain on the transaction. An example case study will provide further guidance on the calculations of carryover basis, excess basis, and realized gain. Finally, the course will also cover key terminology, requirements, and elections.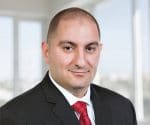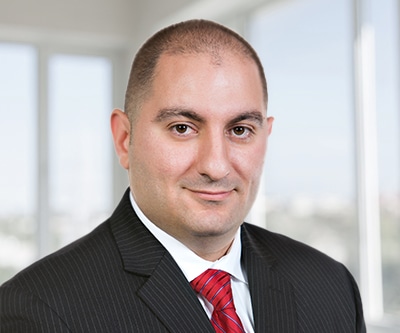 Kevin Zolriasatain
Kevin Zolriasatain, Principal and Practice Leader of KBKG's Research and Development (R&D) Tax Credit Services, brings extensive expertise to the field. With almost a decade of experience at PricewaterhouseCoopers, he specialized in securing R&D Tax Credits for Fortune 500 companies.
Before we dive into the sessions, we invite you to join us for a refreshing breakfast to energize your mind and body. This will be an excellent opportunity to network and connect with fellow participants, fostering a sense of camaraderie and collaboration.
Larry Kaufman 
Join us as we welcome Larry Kaufman. He is the Regional Managing Director for Jefferson Wells, a LinkedIn international speaker and trainer and he will share his best-selling book, The NCG Factor: A Formula for Building Life-Changing Relationships from College to Retirement. When Networking, Connecting, and Giving collide you create the NCG Factor, an explosive formula for fast-tracking anybody to authentic, powerful, life-changing personal and business relationships. With practical, real-world examples from successful "NCG Masters," the NCG Factor is a guidebook for life.
Larry will share how the NCG Factor and LinkedIn can be a formula with impact for our team at KBKG. Attending this event you will learn how to Become an MVP at KBKG! You will understand how to advance in your current role, promote the KBKG brand, your personal brand, expand and invest in your internal relationship base at the firm and your external professional and accounting firm network. Larry will share how to build life-changing relationships with your manager and other peers and team members at KBKG and with our clients and how to re-write your legacy professionally and personally.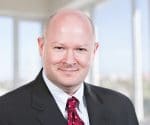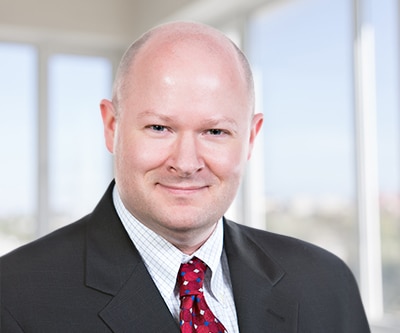 Michael Maroney
This presentation will discuss the change in tax treatment of research and experimental (R&E) expenses as a result of the new tax regulations. We will cover a brief history of IRC Section 174 and the definition of R&E expenses. We'll discuss previous tax treatment related to Section 174 as well as changes resulting from the TCJA. We'll discuss the treatment of expenses for companies "carrying on" a trade or business versus "in connection with" a trade or business. In addition, we'll discuss limitations on availability and use of the credit.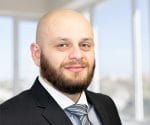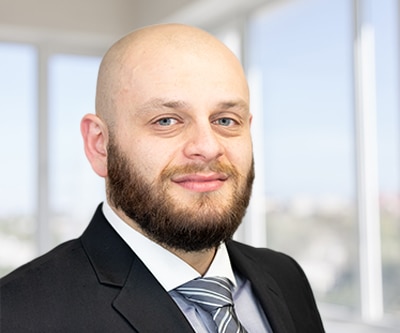 Artur Babian & Tristan Rulli
This session is geared towards user of the CS Pro software for cost segregation. We will highlight and review features of the current software version that are often overlooked and under-utilized but still useful to save time. The second half of our program will introduce CS Pro 2.0 – an update to the current software that will allow use for new construction projects with actual construction invoice data.
Lisa Arangua & Bill Wagner
Discover the Predictive Index with Lisa Arangua and Jonathan Rothstein. Uncover the power of predictive analytics for enhanced decision-making and performance optimization.
NOTE:  Staff & Seniors – Fountain Ballroom (speaker: Lisa Arangua)  |  Managers & above – Madera Room (speaker: Bill Wagner)
SOCIAL EVENT AT BARNEY'S BEANERY 6:30 PM
As we bring KBKG Academy 2023 to a close, we invite you to join us for a social event at Barney's Beanery at 6:30 PM. This will be a fantastic opportunity to reflect on the knowledge gained, connect with industry peers, and celebrate the culmination of an enriching event.