IRS Releases Updated Practice Unit on 179D Deduction, Impacting Designers of Government Owned Buildings
NEW TAX INSIGHT:
READ ARTICLE
Featured on
Feature
Employee Retention Tax Credit
LEARN MORE
The Employee Retention Tax Credit (ERTC) was created as part of the CARES Act to encourage businesses to continue paying employees by providing a credit to the eligible employer for wages paid to eligible employees.

KBKG Named One of the
READ PRESS RELEASE
"We are so honored to be recognized for our efforts to serve companies facing an unprecedented business environment." - Alex Martin, Transfer Pricing Principal
World's Leading Transfer Pricing Practices
by International Tax Review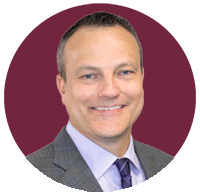 Providing Services, education, & Solutions
Nationwide to Fuel Your Tax Saving Programs
LEARN MORE
WEBINARS
What We Do
Here at KBKG, we understand that all individuals, companies, and accounting systems are different. We are a client-centric firm with a primary objective of delivering value to those that we serve. We offer a wide range of services that cater to your specific needs and interests. Let's start a conversation and see what we can do together.
Give us a call at 877-525-4462
Questions about tax credits, deductions, or cost recovery?
Our team of experts are well-versed in their respective fields and are able to answer most any question.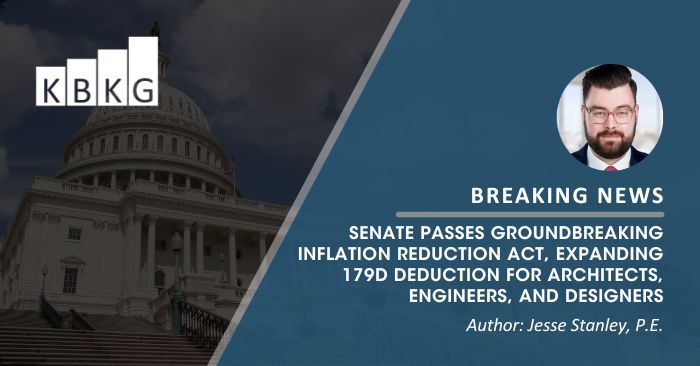 We recently posted a brief update on the Inflation Reduction Act. After negotiations between Senate Majority Leader Chuck Schumer and Senators Manchin and Sinema, an updated Inflation Reduction Act has passed the Senate and moves one step closer to being enacted through the House of Representatives and President Biden. With the Senate being the toughest … Read More
SUBSCRIBE
Subscribe to receive the latest IRS updates, state and federal tax-related news, and information on industry-specific credits and incentives.
Join us for a free webinar