ALEX MARTIN
PRINCIPAL - TRANSFER PRICING SERVICES
Alex Martin is Principal and Transfer Pricing Practice leader at KBKG, a nationwide tax specialty firm. KBKG was named one of the world's leading transfer pricing consultancies by International Tax Review for 2021-2022 and 2022-2023.
 
Alex Martin has 25 years of full-time transfer pricing experience working in Washington, D.C.; Melbourne, Australia; and Detroit, Michigan over the course of his career. As an economist, Alex has assisted companies in many industries to address transfer pricing issues on a US and global basis, including transfer pricing documentation, audit defense, and Advance Pricing Agreements (APAs).
 
Alex is best known for developing practical cash-saving solutions for complicated transfer pricing issues, and he has published numerous articles based upon his time-tested transfer pricing strategies. Alex has a Bachelor of Science in Economics from Tulane University and a Master's Degree in Public Policy from the University of Michigan.
Alex met his wife while both were playing soccer at Tulane and continues to be a die-hard soccer fan.
Interests: Coaching, travel, hiking, college football, and soccer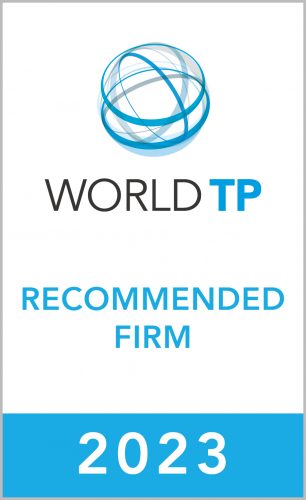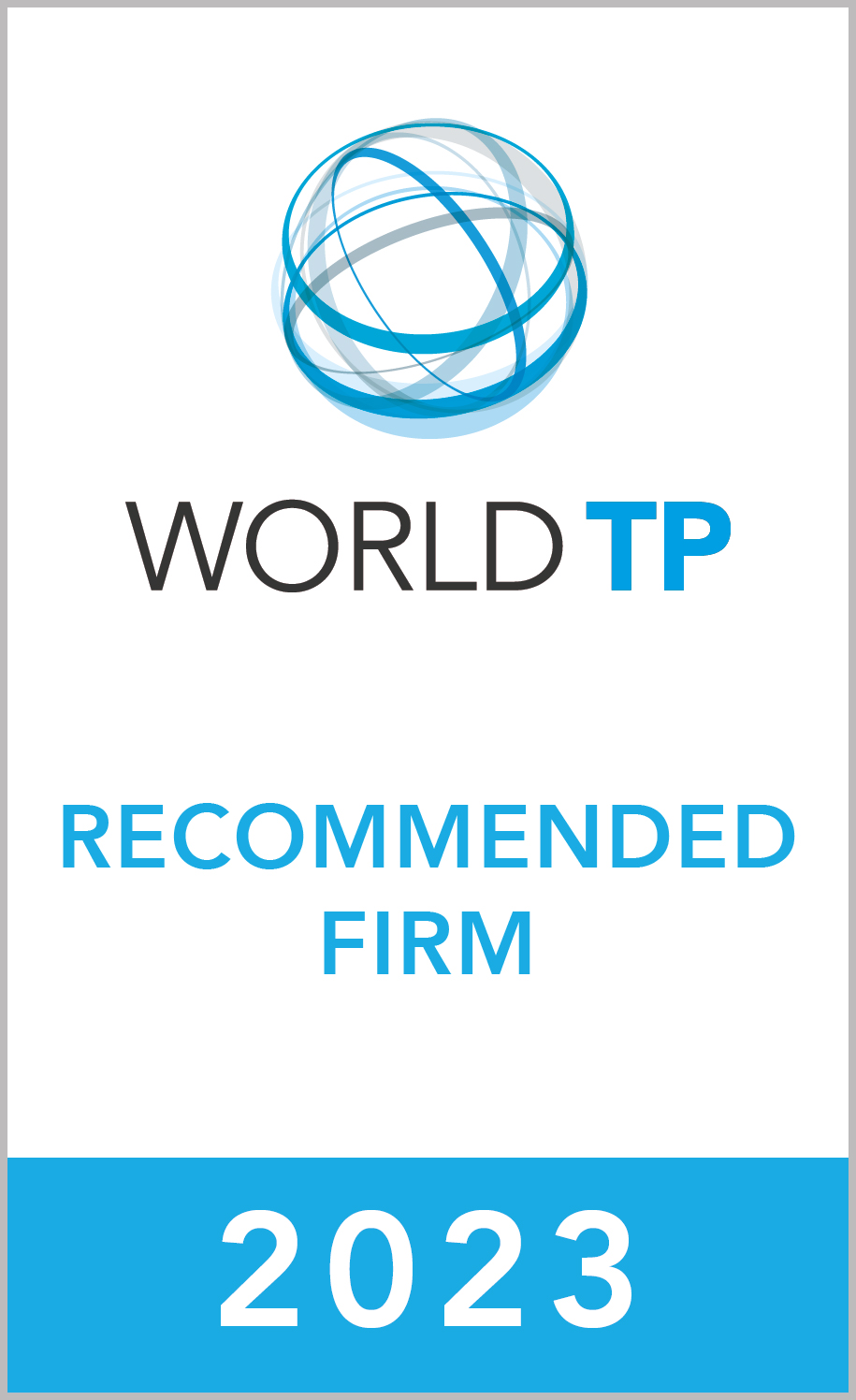 Ready to talk to one of our specialists?
Reach out to us today. Our highly experienced specialists will be happy to assist you.