CONTACT US
With offices across the U.S. and our
talented, dedicated team, we are ready
to serve you. Contact us today to get started.
Offices and representatives available nationwide to serve you.
Questions about tax credits, deductions, or cost recovery?
We're here to help.
We understand that claiming credits and deductions for your clients or business is an involved process. If you have any questions, please contact us. Our team of experts are well-versed in their respective fields and are able to answer most any question. We have a track record for being reliable, trustworthy teammates with the CPAs and businesses that we partner with on a daily basis. As always, our primary objective is to deliver you value through services and education. So, how can we assist you today?
We will get back to you within one business day. Thank you!
We have offices strategically placed nationwide to better serve our clients.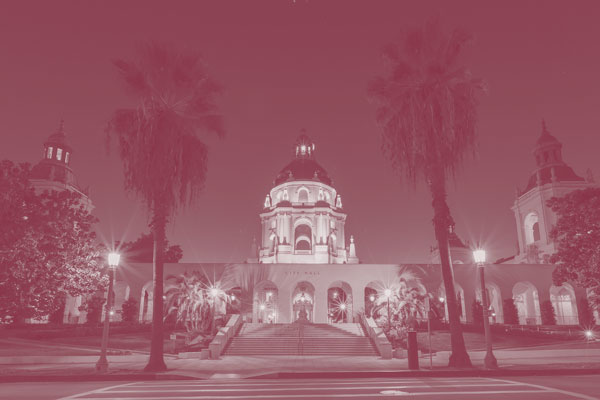 Headquarters
225 South Lake Ave
Suite 400
Pasadena CA 91101
Phone: 626-449-4225
Fax: 626-449-4471
Get Directions
6701 Center Drive W
Suite 825
Los Angeles, CA 90045
Phone: 626-449-4225
Fax: 626-449-4471
Get Directions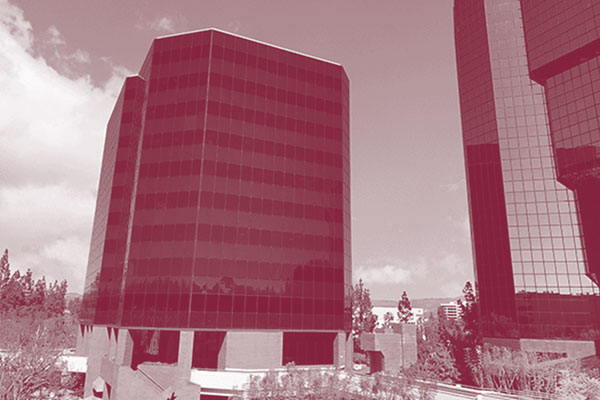 21650 Oxnard Street
Suite 1700
Woodland Hills CA 91367
Phone: 626-449-4225
Fax: 626-449-4471
Get Directions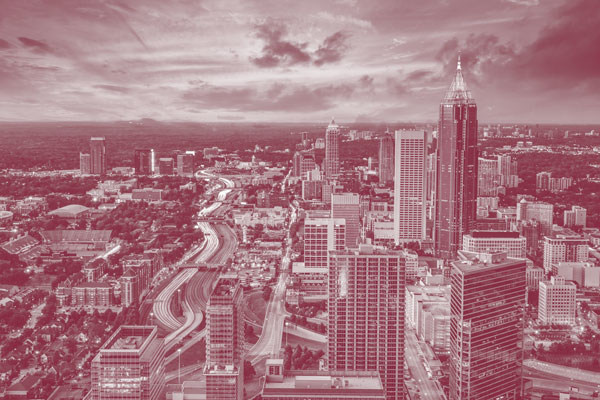 3400 Peachtree Road
Suite 741
Atlanta GA 30326
Phone: 626-449-4225
Fax: 626-449-4471
Get Directions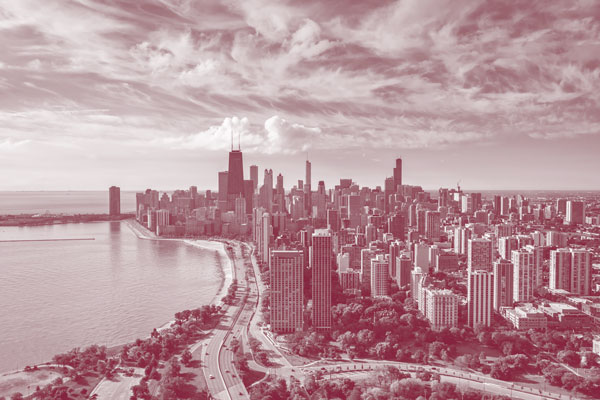 1132 S Wabash Ave
Suite 302
Chicago, IL 60605
Phone: 626-449-4225
Fax: 626-449-4471
Get Directions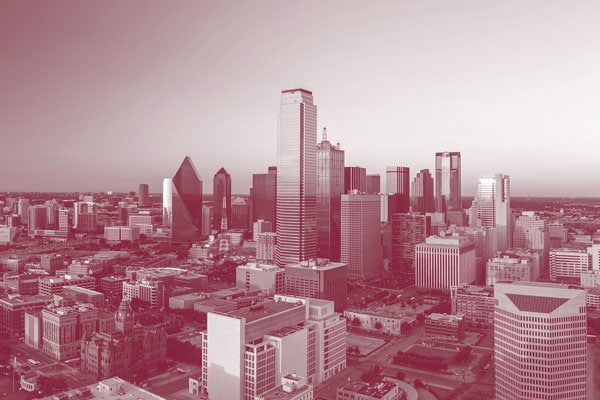 1600 Airport Fwy
Suite 368
Bedford, TX 76022
Phone: 626-449-4225
Fax: 626-449-4471
Get Directions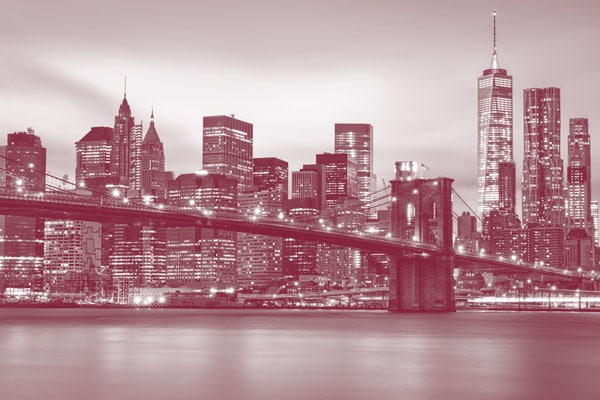 255 W 36th St
Suite 504
New York, NY 10018
Phone: 626-449-4225
Fax: 626-449-4471
Get Directions
Learn more about our locations